CONTACT US
Please complete the following form and someone will contact you shortly. Otherwise, you can call during working hours from 9:00 a.m. to 12:00 p.m. and from 2:00 p.m. to 6:00 p.m.
Address:
Route de Bugnon 4
1898 St-Gingolph
If we don't answer right away, it's because we have a meeting. Leave us a message and we will call you back.
Simplify your life, leave your worries to us!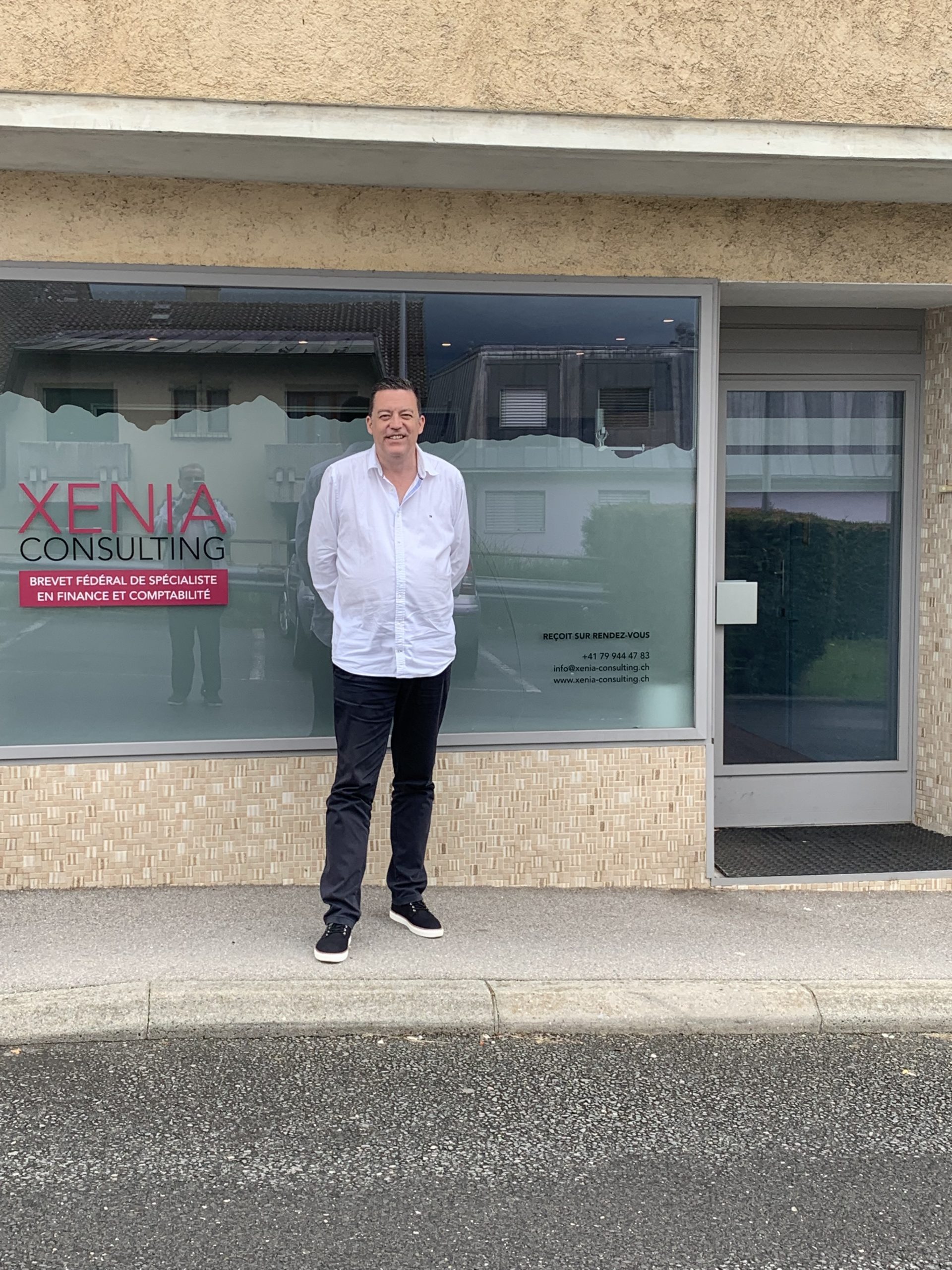 Route de Bugnon 4, 1897 Saint-Gingolph